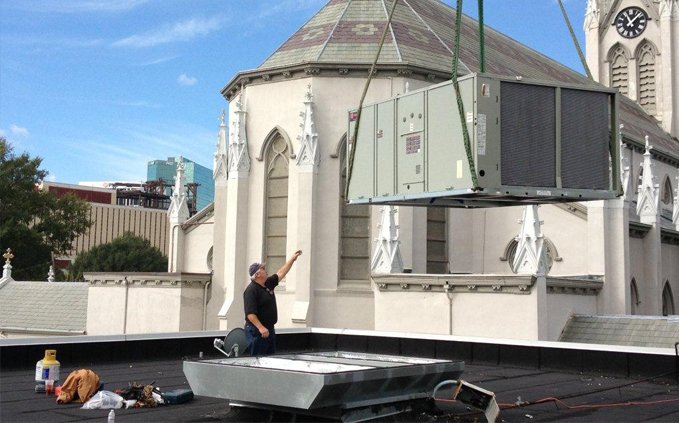 Your business depends on reliable heating, cooling, electrical and plumbing, which is why Smith & Keene promises service that is always on time and within budget – whether it's your design or ours.
Our commercial division has been in business for over twenty years and in that time we've worked with large corporations such as Newport News Shipbuilding, Norshipco, the Marriott Hotel, and Home Depot.
Call us today to see what services we can provide you and your business.