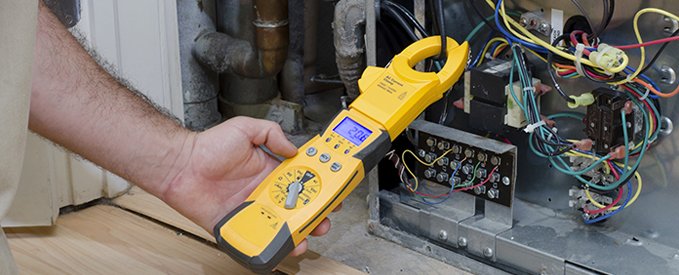 Losing heat and cooling at your business isn't just an inconvenience – it's a potential loss of productivity and revenue. Avoid this costly headache with a commercial service agreements through Smith & Keene.
With our commercial service agreements, your business, employees and customers will enjoy ongoing comfort and you will benefits from the savings provided by not having to do an emergency repair or replacement. Our expert technicians will do regular check ups on your equipment to ensure that they are operating efficiently. This can result in energy savings as well as repair costs.
Our technicians are constantly upgrading their skills and knowledge of new maintenance and repair techniques so that we can tailor your service agreement to meet your specific needs, extending the life of your equipment at a reasonable cost.
With a Smith & Keene service agreement, you can avoid untimely breakdowns just when you need your system the most. Call us today to find out more: (757) 420-1231