Installing lighting appropriately sets the mood for a room. While many lighting styles come in and out of vogue, recessed lighting has withstood the test of time. The installation of recessed lighting, as with any other lighting installation, must be planned appropriately to best flatter the key attributes of the room. Note that lighting should be planned for the room itself, rather than impermanent fixtures such as furniture or other elements in the room that may change. Following are best practices to guide you as you select the ideal installation of lighting in your home.
Layered Lighting
Balance the room by layering lighting appropriately. There are three core lighting layers that, in the correct correlation, will provide the right mood for your room.
Ambient Lighting
Also known as general lighting, ambient lighting provides overall lighting for your room. Ambient lighting sheds light across the entire span of the room. General lighting may take the form of recessed lighting, ceiling lights, or overhead fixtures. Ambient lighting is the most basic form of lighting for a room.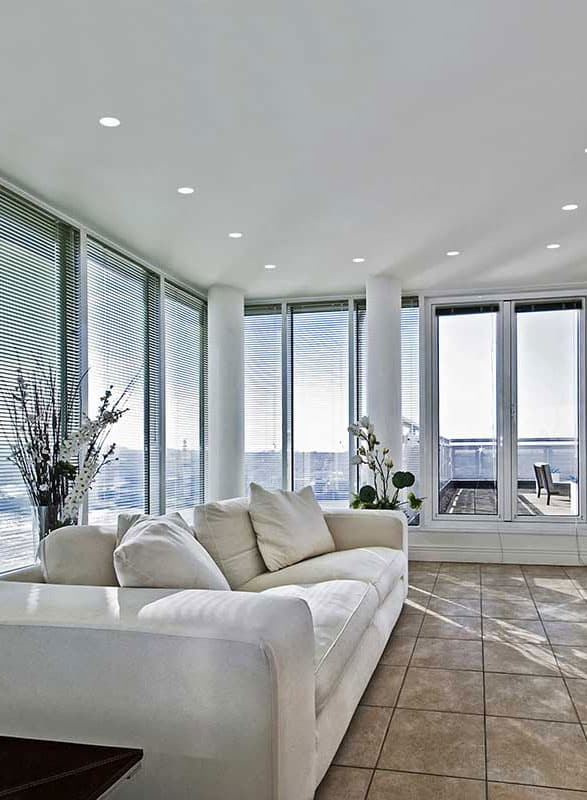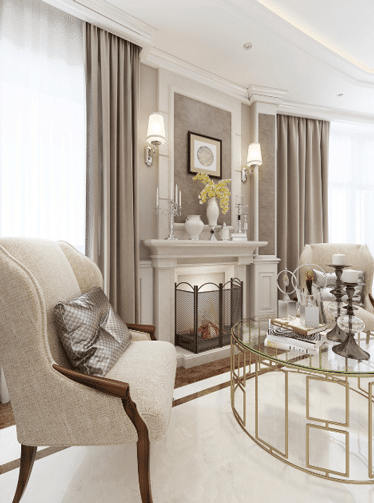 Accent Lighting
Also known as decorative lighting, accent lighting highlights key attributes of the room. These attributes may be architectural designs and features, fireplace mantels, or artwork alcoves. Be careful not to plan lighting to accent elements in the room that may change such as wall art or furniture. Lighting fixtures that create accent lighting in addition to recessed lighting include wall sconces and uplighting.
Task Lighting
As the name indicates, task lighting is lighting used to provide additional light for a specific task in a portion of a room. Rooms in which task lighting may be useful include kitchens, bathrooms, offices, and libraries. Consider a key area near a sink or vanity for a bathroom, under cabinets or over an island in a kitchen, surrounding key mantelpieces or bookcases in a den or library. In addition to recessed lights that can provide task lighting, table lamps or floor lamps, and pendant lighting can provide task lighting as well.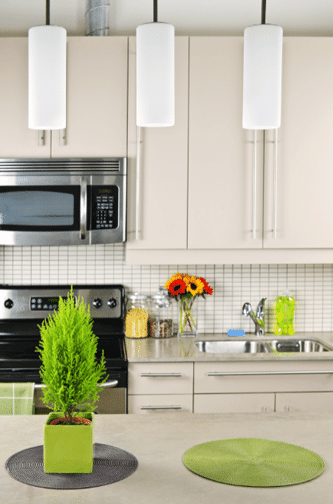 Call The Experts
Before tackling the installation of lighting on your own, call the expert electricians at Smith & Keene. Our team of electricians travels throughout Hampton Roads working on projects large and small. Contact the expert electrician team at Smith & Keene for your home's next electrical project.