Sign Up for our Quarterly Newsletter
Sign up to receive Smith & Keene's eNewsletter. Inside it you will find special offers and tips to keep your home's heating, cooling, plumbing, and electrical systems running smoothly year-round.
Interested in what our previous newsletters look like?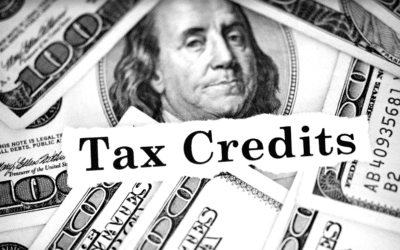 Every homeowner, from Virginia Beach to Williamsburg and everywhere in between is eager to improve their home's...
Thank you, Hampton Roads, for allowing us to serve you for over 75 years! Smith & Keene is a family-owned and operated business that has served the Hampton Roads region since 1947.
Local news station, WTKR Newschannel 3 in Norfolk, reached out to Smith & Keene as a local generator expert. They...