Local news station, WVEC 13News Now in Norfolk, reached out to Smith & Keene as a local HVAC expert to find out how homeowners can keep their home's temperature down with home cooling tips.
Now, we're sharing these tips with you in the hopes that these tips will help you lower your energy bill and keep your family comfortable during even the hottest days!
Home Cooling Tip #1
Draw Your Blinds
Your home gains extra heat when the sun's rays enter through your windows. Reduce the amount of heat that can elevate your home's indoor temperature by drawing your blinds or shades down during the day. Additionally, make sure that your blinds are light-blocking window treatments in order to best block sunlight.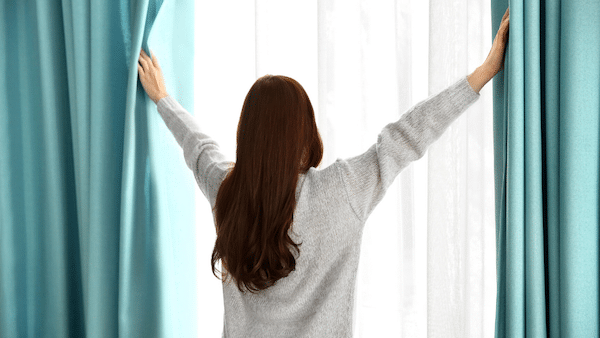 Home Cooling Tip #2
Check Your Insulation
The insulation in your home's attic or crawl space serves to keep cold air inside the home in the summer and warm air in the winter. For optimum results, your insulation should be twelve to fourteen inches.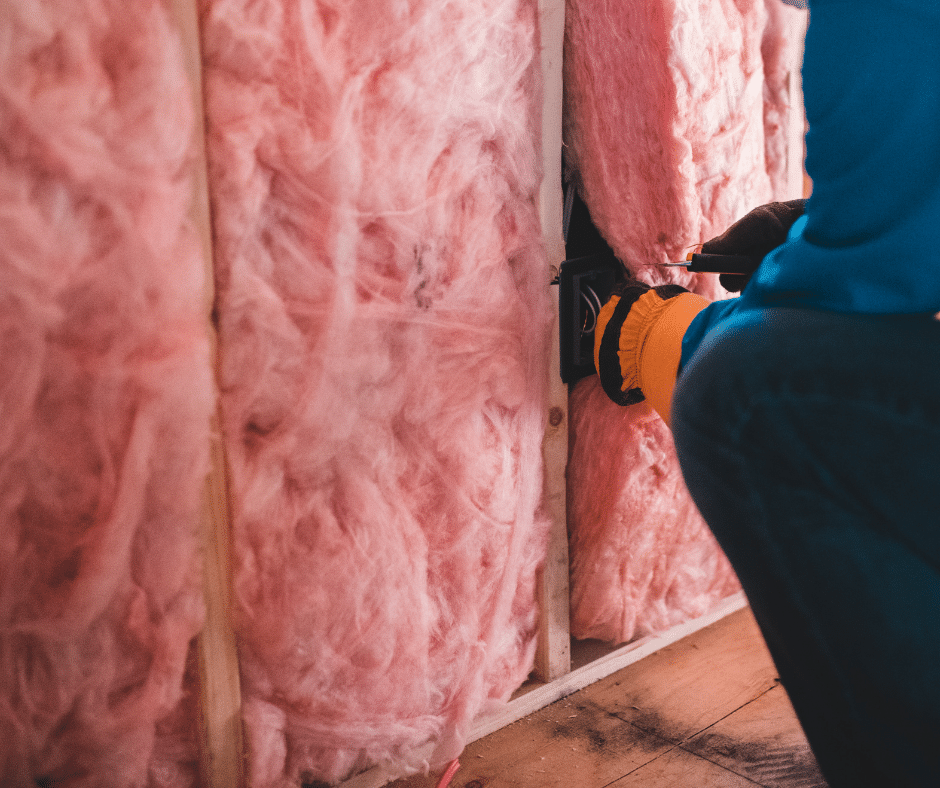 Home Cooling Tip #3
Check Your Thermostat
Most homes have thermostats which are default to "auto" in the summer. Depending on the type of thermostat you have, and the layout of your home, switching to "fan" may be best for intensely hot days. The fan setting on thermostats serves to better circulate the air in your home. This better airflow can help minimize hot spots in your home. You might also consider installing a programmable or smart thermostat.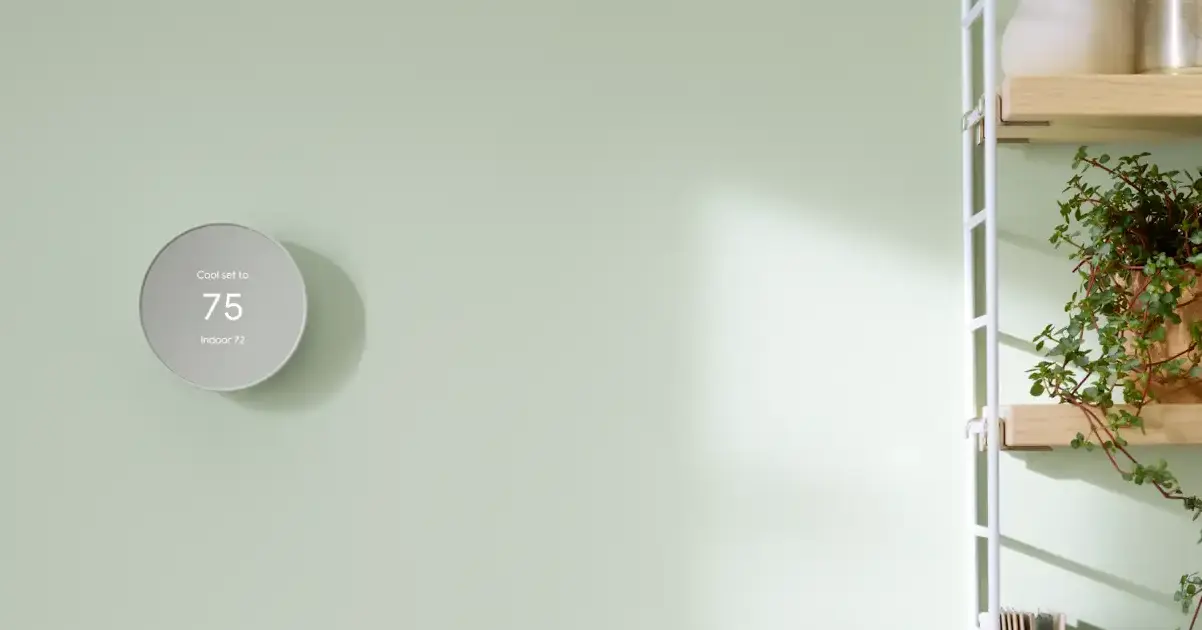 Home Cooling Tip #4
Changing Your Air Filters
Ensuring your home's air filters are free of dust and debris will help your system to run more efficiently. If your air filters become clogged with dust and dirt, the airflow of your HVAC is forced to run harder. An HVAC that is overworked is less energy efficient (increase in utility bills).
Additionally, an overworked HVAC is more likely to have a major repair on the horizon. Depending on your air conditioning and ventilation systems, you should change your air filters every two to three months on average. If you have pets in the home or a family member with dust allergies then mark your calendar to change the filter each month.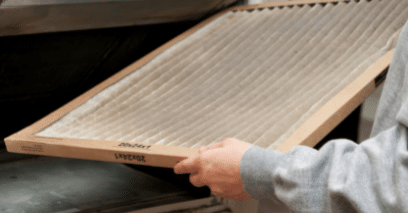 Home Cooling Tip #5
Service Your HVAC Twice A Year
It is critical that your HVAC system be serviced twice a year. Once before the summer season starts and once before the start of winter. Servicing your system before your HVAC is running hard to overcome changes in climate outside can identify potential repair problems before they become huge repair problems.
Additionally, servicing your system by an experienced HVAC professional with a tune-up will keep your system clean and running more energy efficiently. Be sure to have your evaporator coils cleaned as a part of your system maintenance as dirty coils often cause your system to labor more than is necessary.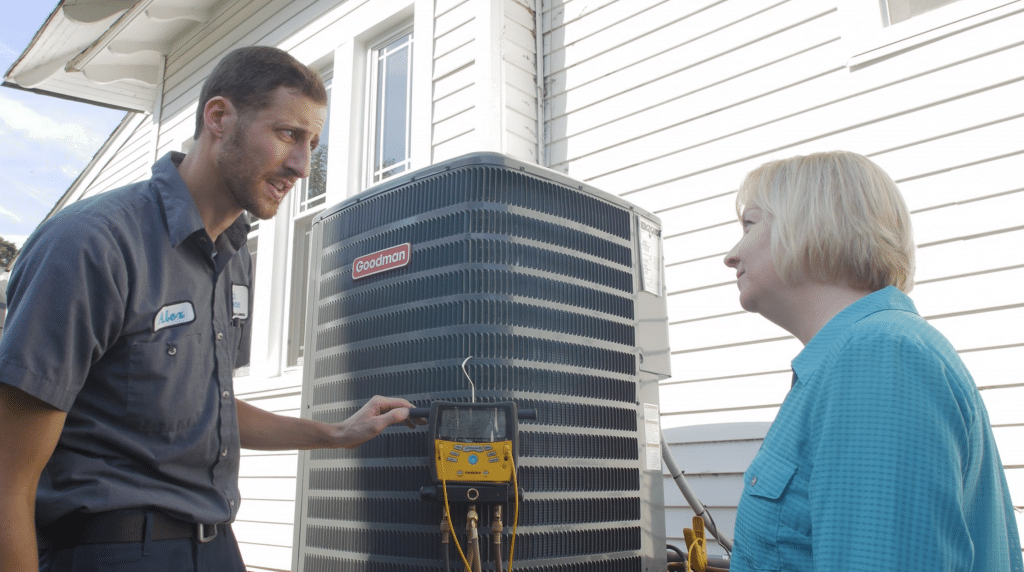 Call The Experts
If your HVAC system is not running as it should, or if you know a repair or replacement is on the horizon, contact the expert HVAC repair and installation team at Smith & Keene.
If you are interested in the maintenance of your HVAC system, consider Smith & Keene's Signature Service Plan.
Smith & Keene is your go-to team to help you with your home's heating and cooling, plumbing, and electrical needs. Contact Smith & Keene to schedule a free consultation to install your new HVAC system 757-420-1231.