Archived Newsletters
Missed our quarterly newsletter? View all of our recent newsletters here. And when IT'S TIME to repair or replace your systems, give Smith & Keene a call.
Don't want to miss the next newsletter?
Smith & Keene stands as one of the exclusive heating and cooling companies in Hampton Roads to achieve ACCA Quality Assured Accreditation.
Local news station, WVEC 13News Now in Norfolk, reached out to Smith & Keene as a local HVAC expert to find out...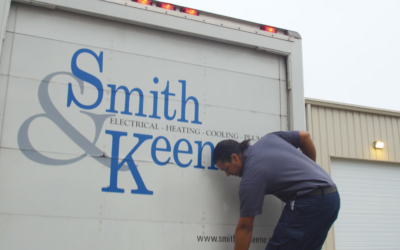 Thank You for Voting for Us! We are thrilled and deeply grateful to announce that Smith & Keene has been named as...