According to the United States Energy Department, 87% of all American households – roughly 100 million homes have air conditioning. It is hard to imagine that in as little as 50 years ago centralized air-conditioning systems were just on their way to becoming a home staple. Many industry experts are looking to home standby generators as the next wave of home systems becoming commonplace in America's homes.
The Need for Whole Home Generators in Hampton Roads
According to the Eaton Blackout and Power Outage Tracker Report, Virginia was the 12th-ranked state in the US for power outages in 2018 and North Carolina was number 9.
There are several weather-related events that can cause power outages across Hampton Roads. Hurricanes often threaten the greatest length and most widespread loss of power.
In the summer of 2011, Hurricane Irene caused nearly one million customers across the state of Virginia to lose power. The extent of Hurricane Irene's damage included loss of power along the Eastern Seaboard, including 5 days before complete power restoration for the state of Virginia.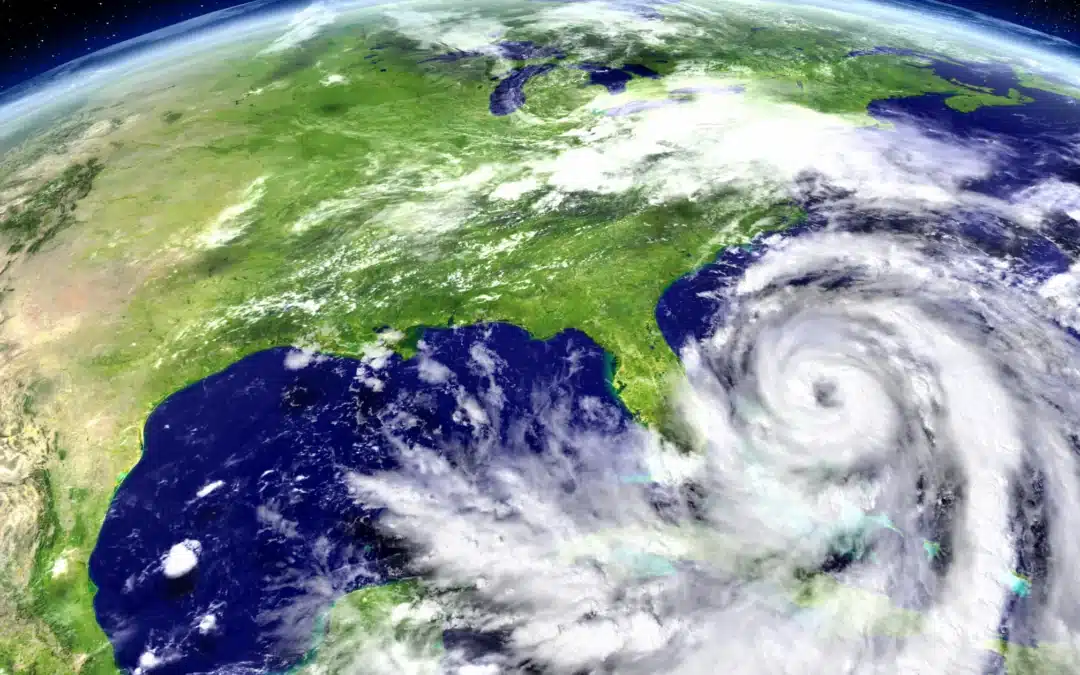 Hurricane Preparedness Guide
Home Standby Generators are part of our guide to preparing for hurricanes. Learn how to keep your family safe when tropical storms & hurricanes near Hampton Roads.
This region, from Virginia Beach to Williamsburg, is not immune to snow and ice storms which can cause electricity outages. When ice and snow-laden tree branches are weighed down, they can snap above-ground power lines. Even high winds during Nor'easters and strong thunderstorms can escalate to power outages in Hampton Roads. No month of the year is immune to a potential weather-related loss of power across the Tidewater area.
The Benefits
Peace of Mind with an Automatic Transfer Switch
A home standby generator's greatest benefit is peace of mind that your home's electrical needs can run smoothly if a power outage occurs. Here is how the installation of a standby generator including an automatic switch works.
When your home's main power source is cut-off, the generator automatically initiates as an alternative power source. When your home's main power source is restored, the generator automatically turns off. No messing with gas cans and setting up extension cords which are necessary with portable generators. The standby generator provides peace of mind that your home's power never goes out.
Does A Home Generator Increase Home Value?
Home Standby Generator Systems add significant value to your home, especially in areas like Hampton Roads that experience weather-related power outages. Consumer Reports notes that the inclusion of a standby generator could increase your property value by 3 – 5%.
While a buyer is not likely to purchase your home exclusively owing to your newly installed generator, it could be a deciding factor between two like homes on a shopping list.
Increase To Home Property Value
IT'S TIME for some peace of mind! A home standby generator keeps your entire home running until power is restored.
Get a 22KW Honeywell Standby Generator with Automatic Transfer Switch.
Purchase price of $11,599 with $1,000 down and 36 months at 0% interest. Offer valid with approved credit only. Offer Expires October 31, 2023.
Call The Experts
​Installing a home standby generator is no small feat. This project is not a DIY installation. To ensure that you have the generator that will provide your home with a sufficient amount of energy when the lights go out, it is best to consult with a professional. The expert electrician team at Smith & Keene can help you in determining and installing the right generator for your home.
Call us today for a free consultation and never be caught off guard again 757-420-1231.