Thank You Hampton Roads For 75 Years
Thank you, Hampton Roads, for allowing us to serve you for over 75 years! Smith & Keene is a family-owned and operated business that has served the Hampton Roads region since 1947. Our owners are second and third generations of our founders. We count it a tribute to our founders that after more than seven decades we continue to operate under the same principles.  Do good work, at a good price, be fair, and have people trust you.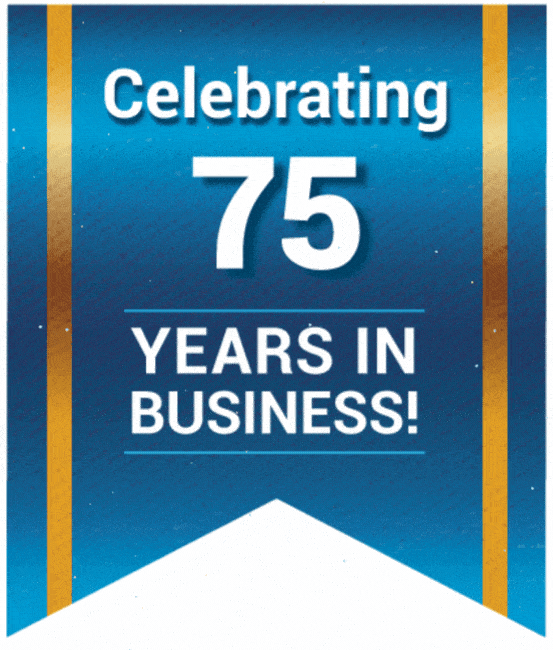 Signature Service Members
New HVAC Systems Installed
In 1947, two electricians at Newport News Shipyard decided to put their skills and knowledge of electrical wiring to work. They started Smith & Keene Electric Service, Inc. in Archie Smith's garage in Newport News. They built the business on offering quick service, quality workmanship, and superior equipment.
Over the years Smith & Keene expanded services to now include electrical, heating and cooling, plumbing, and home standby generators. Today, second and third-generation family members continue running Smith & Keene, becoming a household name in Hampton Roads because of our commitment to providing electrical, heating and cooling, plumbing, and home standby generator services by a team you can trust.

To Our Employees
Thank you to our employees, who represent over 100 years of experience, for all the hard work and dedication you continue to put in day in and day out. The smiling faces that show up for our customers help them feel confident that they made the right choice! To those that work after-hours to ensure heating and air conditioning systems are repaired and keep homeowners comfortable, that plumbing issues are resolved, and that electrical outages are a thing of the past, THANK YOU!
Your drives across Hampton Roads and Northeast North Carolina to deliver exceptional service and do not go unnoticed.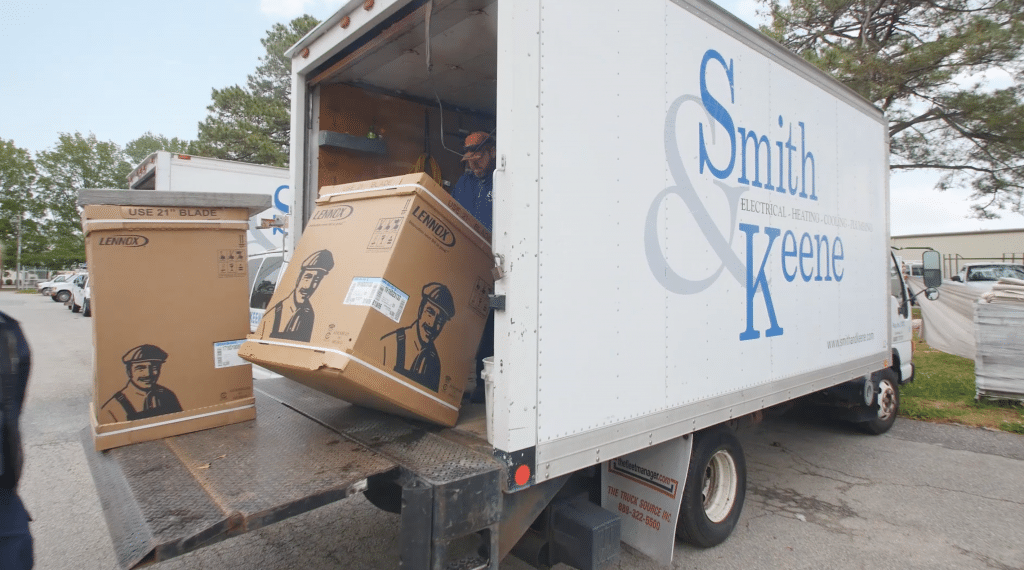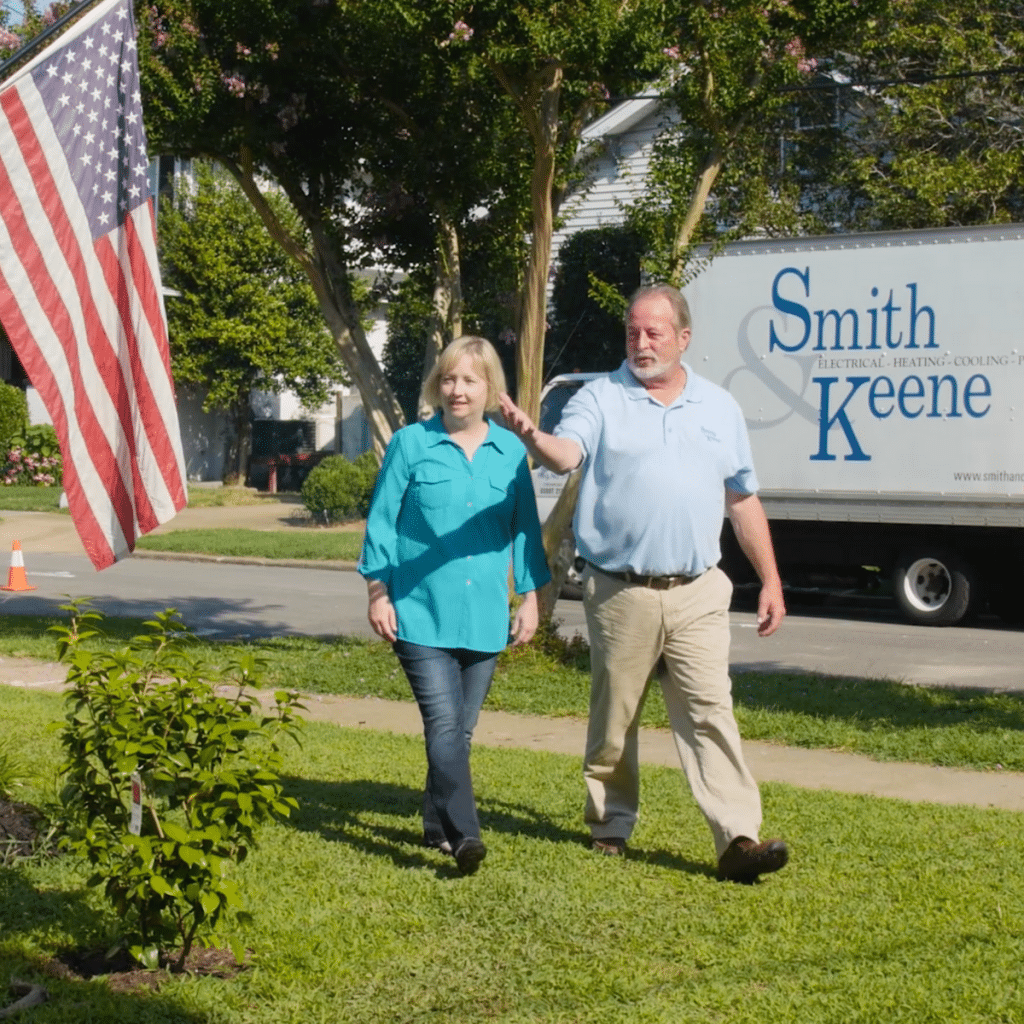 Served Homeowners Across Hampton Roads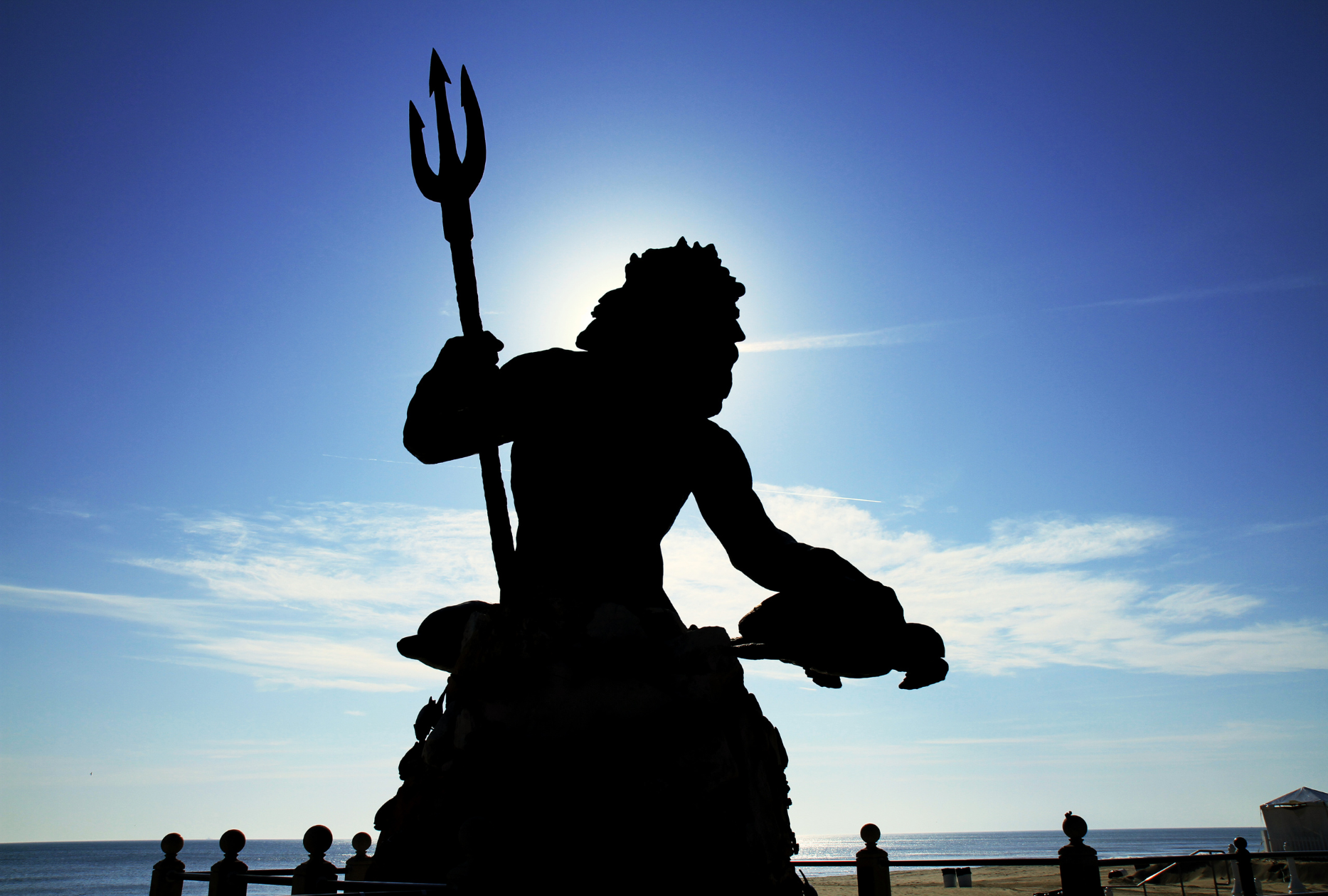 Southside
Norfolk
Virginia Beach
Portsmouth
Suffolk
Chesapeake
Franklin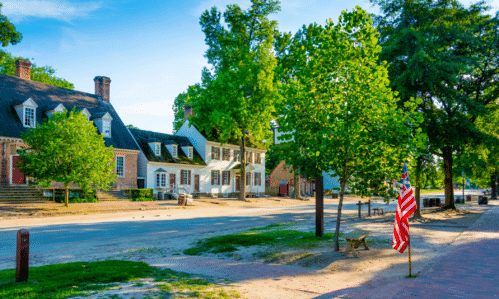 Peninsula
Newport News
Hampton
Williamsburg
Yorktown
Poquoson
Gloucester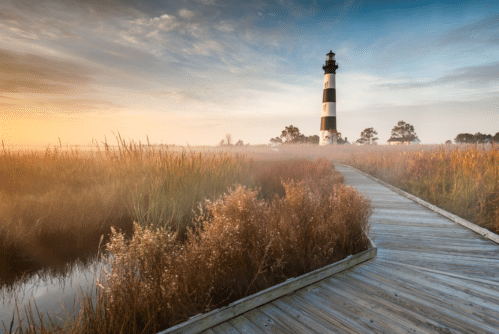 North Carolina
Currituck
Camden
Portsmouth
Dare
Gates
Hertford
Perquimans
Proving Excellent Service and Products
Excellent Service
We have used Smith and Keene for over 20 years and have always been pleased with their excellent service.
Sandl G.
Helpful and Friendly
Very responsive crew. Knowledgeable and timely. Most helpful and friendly.
Johnny M.
Quick Response and Installation
HVAC replacement along with air sanitizing addition. Good quote for a Carrier system. Quick response and installation. Worked very clean…runs great so recommend.
Lee B.
Courteous and Friendly
Very professional as well as courteous and friendly. They did an excellent job with the installation.
Chris P.
Timely and did a professional job
Installed a Honeywell whole house generator. They were timely and did a professional job.
Steve J.
Would recommend to anyone
Had to replace a split unit that was not repairable. They came out and replaced the unit in a timely manner at the best price. They were very professional and on time. Would recommend to anyone.
Gary B.
Great job and great value
They did a great job. I received three estimates from competing companies and they came in almost half of the other ones. Great job and great value.
Scott J.
Very professional team
Very professional team! Took time to explain the process step-by-step! Kept their work areas clean and safe throughout. Highly recommend their services-consummate professionals!
Jerry R.
Outstanding job from start to finish
Installed a 22KW standby generator a week ago Drake and Eric did an outstanding job from start to finish. Thank you!
Venancio G.
You can count on the business that's been around for 75 years - Smith & Keene - to help you with your HVAC, Plumbing, Electrical, and Generator needs. Thank you again for 75 exceptional years. We look forward to many years to come!