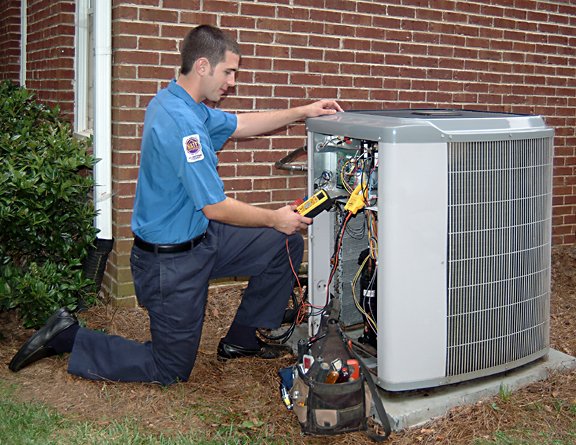 There is no worse feeling than coming home and realizing your heating or air conditioning is not working. Our 24/7 repair services will get you and your family comfortable again as quickly as possible. Our huge warehouses on both the peninsula and the south side mean that we have parts and equipment ready for your repairs or replacements, no matter where you live in the Hampton Roads region.
Whether you need an emergency repair of are part of our Signature Service Plan, high quality service is just a phone call away. We maintain a fleet of specially equipped service trucks and have a team of service employees ready to respond immediately to customers' calls.
Your comfort is our primary goal. From Virginia Beach to Gloucester, we will have you back up and running before you break a sweat or break out your sweater.